JOIN CONDITIONS

1, Advanced modern management philosophy.

2, Familiar with the market where the city to join.
3, Qualified staff and good office requirement.
4, The terminal store image should be in line with the design of standard requirements.
5, Superior after-sales service.
6, Good loyalty and integrity to the enterprise.
AFFILIATE SUPPORT
Training support: Professional support: We have professional training team to offer comprehensive assistant with marketing channel, sales skill, sales management, product knowledge, product pricing, etc.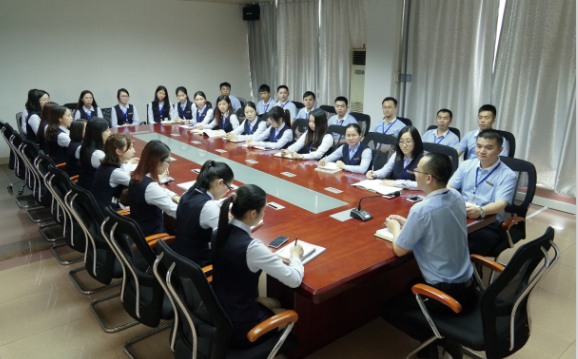 Showroom display support: We have designer who'll tailor your showroom design to make it unique and charming.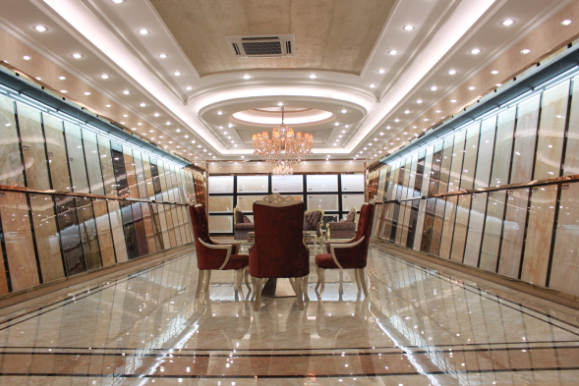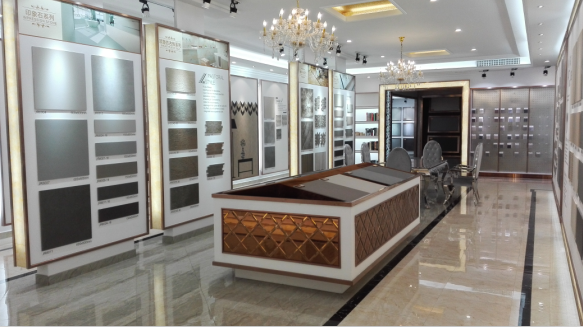 Management support: We provide efficient manage system to assist our distributor to make the business more scientific.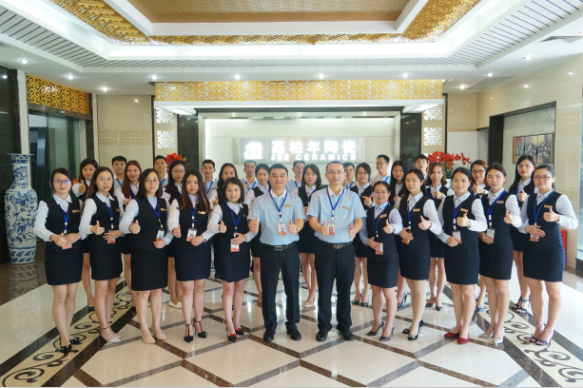 Section protection: We only recruit one agency in one section to ensure the benefit of agency and avoid the negative competition.
DISTRIBUTOR FLOW CHART
Inquiry → Information Gathering → Application → Evaluate → Showroom location inspect → Sign the contract → Deposit payment → Design for showroom → Decoration for showroom → Training → Opening promotion